Home Buyer in El Paso, TX
RelyOnMe Home Solutions, LLC is a professional, full-service real estate investment firm that buys and sells houses and properties throughout the El Paso, TX area. Whether you're buying or selling your house, we take pride in providing you with a smooth, easy and hassle-free experience. Plus if you need to sell your home fast, we pay cash for houses no matter what their condition. Contact us today and let us show you why you can rely on us!
A Real Estate Investor for You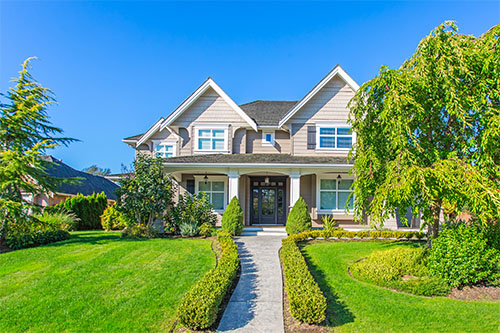 RelyOnMe Home Solutions, LLC is one of the leading local home buyers. Founded in 2018, we take pride in contributing to the economic growth of El Paso and its neighborhoods. That's why we pay cash for homes, even those in need of major remodeling, so we can completely transform them and revitalize the existing neighborhood.
Whether you're buying or selling a home, we guarantee we will provide the best possible experience. All of our customers deserve the highest level of service, and we stay committed to providing just that. Let us buy your home with cash! Don't worry about making repairs or enhancements beforehand. We'll purchase your home in any condition.
We are cash homebuyers for homes in:
El Paso, TX
Canutillo, TX
El Paso County, TX
Clint, TX
Homestead Meadows, TX
Horizon City, TX
Socorro, Tx
Las Cruces NM
Looking to purchase rather than sell? Although we're not real estate developers, we can provide you with homes we have that are available for purchase throughout the area. Can't find what you're looking for? We'll get you in touch with a network of sellers. Don't settle—let us help you become one step closer to purchasing your dream home!
Our experienced staff members are your real estate investment and homebuyer experts. Our specialties include:
We take pride in providing you with a smooth and easy selling experience.
Avoiding foreclosure? Facing divorce? No matter what situation you're in, we'll purchase your home at a fair price! Plus we pay cash for your house!
We are a no-hassle home buyer. We will handle all the paperwork and closing costs associated with buying your house.
Looking to purchase a house with us? We have a wide variety of units available at affordable prices.
Interested in becoming a private lender? Contact us about becoming one step closer to your goal.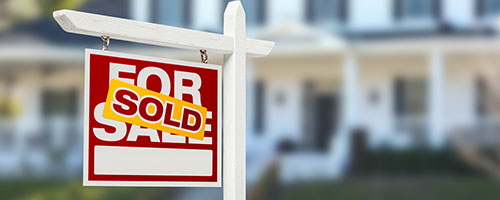 Looking To Sell Your Home?
Contact us at 915-255-0101 today! We'll pay cash for your home. Any size. Any location. Any condition.